Amazon launches Kindle textbook rental service...
That's what I'm talking about!  http://techcrunch.com/2011/07/18/amazon-launches-kindle-textbook-rental-service-allows-students-to-store-notes-in-the-cloud/
Watch
Really looking forward to Stepkids album due September. 
On competing with Google+ →
2 tags
Kindle highlights
I bought a Kindle a few months back and absolutely love it. Reading is faster, I can adjust the font size to suit my eyesight, instant delivery, books are cheaper, all my books saved in one device.  My favorite Kindle feature is the highlighting tool. As a reader of mostly non-fiction I like taking notes for later review–it helps me learn and remember. The highlighting tool allows readers...
Watch
One of the things I miss the most about living in Seoul is cruising on the scoot with Hyejin on the back and music in our ears. These chaps do a have done a great job of capturing the feeling. 
"In this bubble, a startup can actively engineer for an acquisition."
– Steve Blank
Layers of screens Layers of dreams Pictures of pictures Nothing's what it seems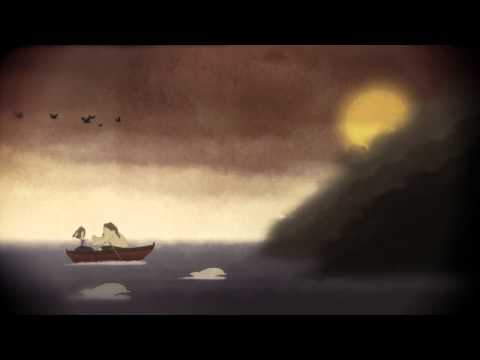 Thoughts from World Mobile Congress Barcelona
Apple and Oranges. Besides perhaps from RIM, all the OEMs are still trying their hardest to emulate Apple–the only major mobile phone/tablet manufacturer not in attendance at WMC. In my eyes Apple is still way ahead in terms of design and experience. The HP TouchPad comes close to matching up with the iPad, probably since it's using Palm's patented technology (acquired by HP in 2010),...
We're all sitting around a table. "Its fortunate that you called," the CEO of MobileLogic said to us. "Since Ericsson just offered us seventeen million and we're thinking of taking it." "Why would you take that," I said. "We'll offer you twenty million, half cash, half stock. That stock alone will be worth one hundred million or more once we go public. We have five other companies we'll buy after...